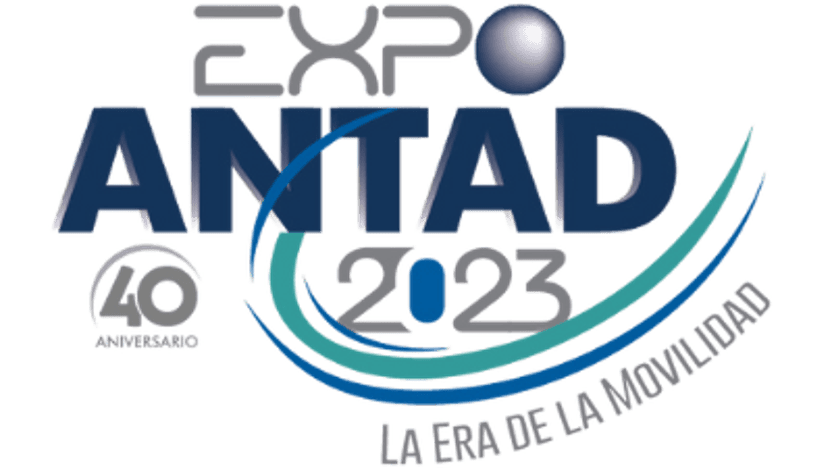 More about event
Given the business opportunities for Dutch companies, Holland House Mexico is proud to invite you to participate for the second year in a row to the Dutch Pavilion at Expo Antad!
ANTAD associates represent more than half of Mexico's retail sales. The organization comprises 46,350 stores with more than 21.415 million square meters of sales floor. HHM is coordinating a Dutch Pavilion at a prime location.
The participant Dutch companies are given the opportunity to maximize the impact of their presence while benefiting from our local market knowledge to facilitate processes and minimize costs.
The following companies will be participating:
Aviko
Cloetta
Friesland Campina
Hellema
For more information, please contact:
FLORENCIA CANTU
florencia@hollandhousemexico.com or by phone at +52 55 4567 2617
Dutch Pavilion Expo Antad 2023
Date

7 March 2023 - 9 March 2023

Time

9:00 AM - 5:00 PM

Location

Mexico