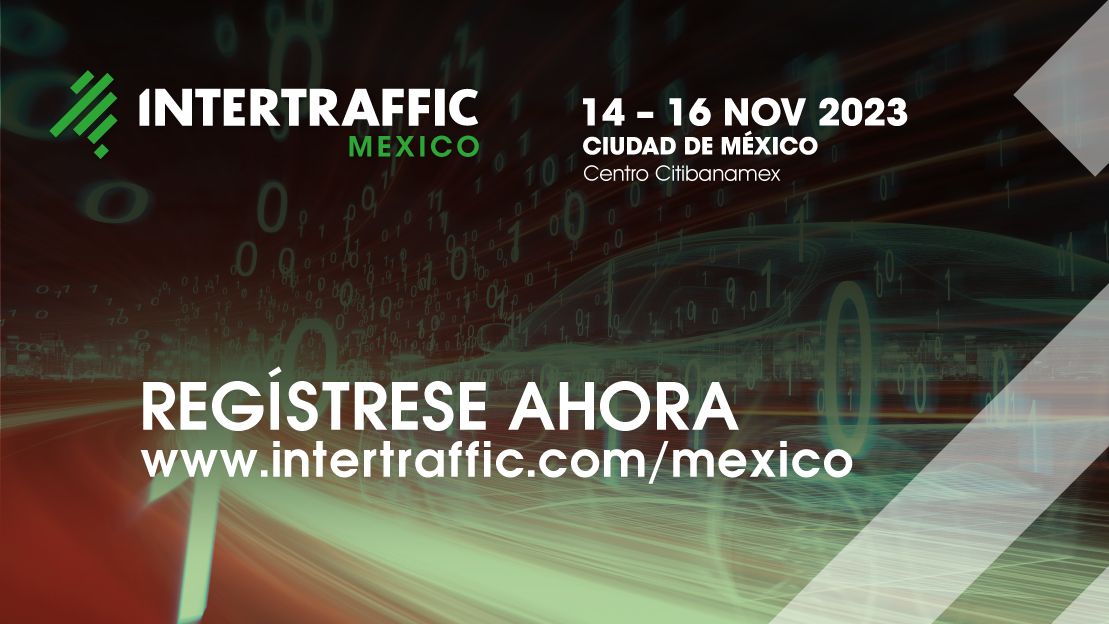 More about event
Are you ready to ignite your passion for mobility? Intertraffic Mexico 2023, the leading trade event for mobility in Latin America, is just around the corner!
The Centro Citibanamex in Mexico City will be transformed into a hub of innovation and excitement. Join us as we showcase the latest products and services from the world's leading mobility companies, network with industry professionals, and attend thought-provoking conferences and workshops.
Whether you're a seasoned expert or just starting out in the mobility industry, Intertraffic Mexico 2023 is the perfect place to learn, grow, and connect. So what are you waiting for? Register today and get ready to experience the future of mobility firsthand!
Intertraffic 2023
Date

14 November 2023 - 16 November 2023

Time

9:30 AM - 5:00 PM

Location

Centro Citibanamex, Mexico City