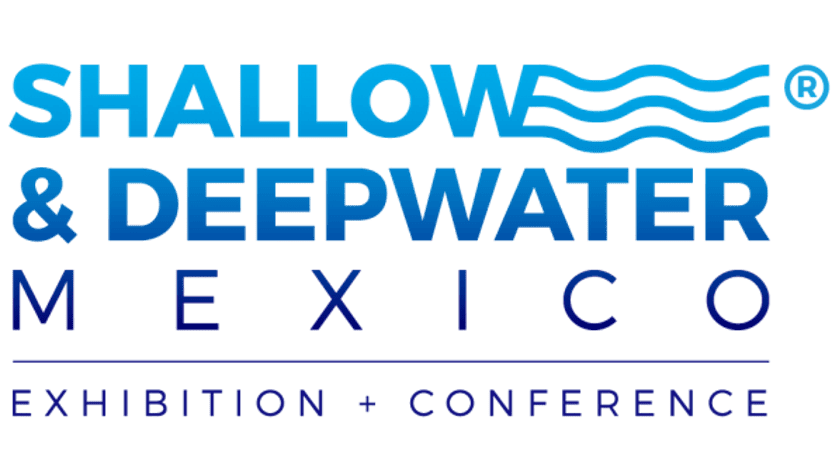 More about event
The Third Edition of Shallow and Deepwater Mexico, from October 11 to 13, 2022 in the Oil Capital of Mexico, Ciudad del Carmen, Campeche.
The oil and gas industry is going through a rapid transition, companies continue to evolve, and are increasing their sustainability commitments, changing their strategies to reduce their carbon footprint, adapting to the new global energy landscape required by society and governments. . They are incorporating digital technologies and automation into their operations to optimize their processes and strategies for more profitable production.
With the main theme: The New Era: International Sustainable Energy Trends and Strategies, Shallow and Deepwater Mexico continues to be a fundamental meeting point for the most important players in the offshore sector to exchange ideas, share best practices and identify challenges.
For more information please contact: carolina@hollandhousemexico.com
Shallow & Deepwater Mexico
Date

11 October 2022 - 13 October 2022

Time

8:00 AM - 8:00 PM

Location

Centro de Convenciones Carmen XXI