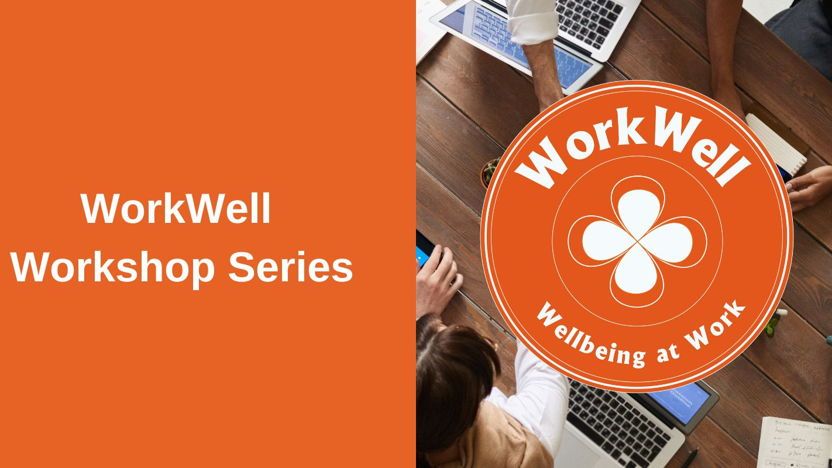 More about event
Holland House Mexico invites you to join our upcoming 𝗪𝗼𝗿𝗸𝘄𝗲𝗹𝗹 𝗪𝗼𝗿𝗸𝘀𝗵𝗼𝗽 𝗦𝗲𝗿𝗶𝗲𝘀!

The Series aims to spark discussion about topics that benefit individuals and organizations, to build a community interested in applying this knowledge, and to start the conversation among organizations.

The upcoming session will be hosted by Dante Mejía, who will talk about the multiple tools that exist in D&I, exemplifiying how reflecting on our biases (Uncouncious Bias) and being assertive (Sustained Dialogue) in our human interactions improves our quality of life and potentially our results in the workspace.

The session will be in Spanish on 2 October 𝗳𝗿𝗼𝗺 𝟲.𝟬𝟬 - 𝟲.𝟯𝟬 𝗣𝗠 (CDMX).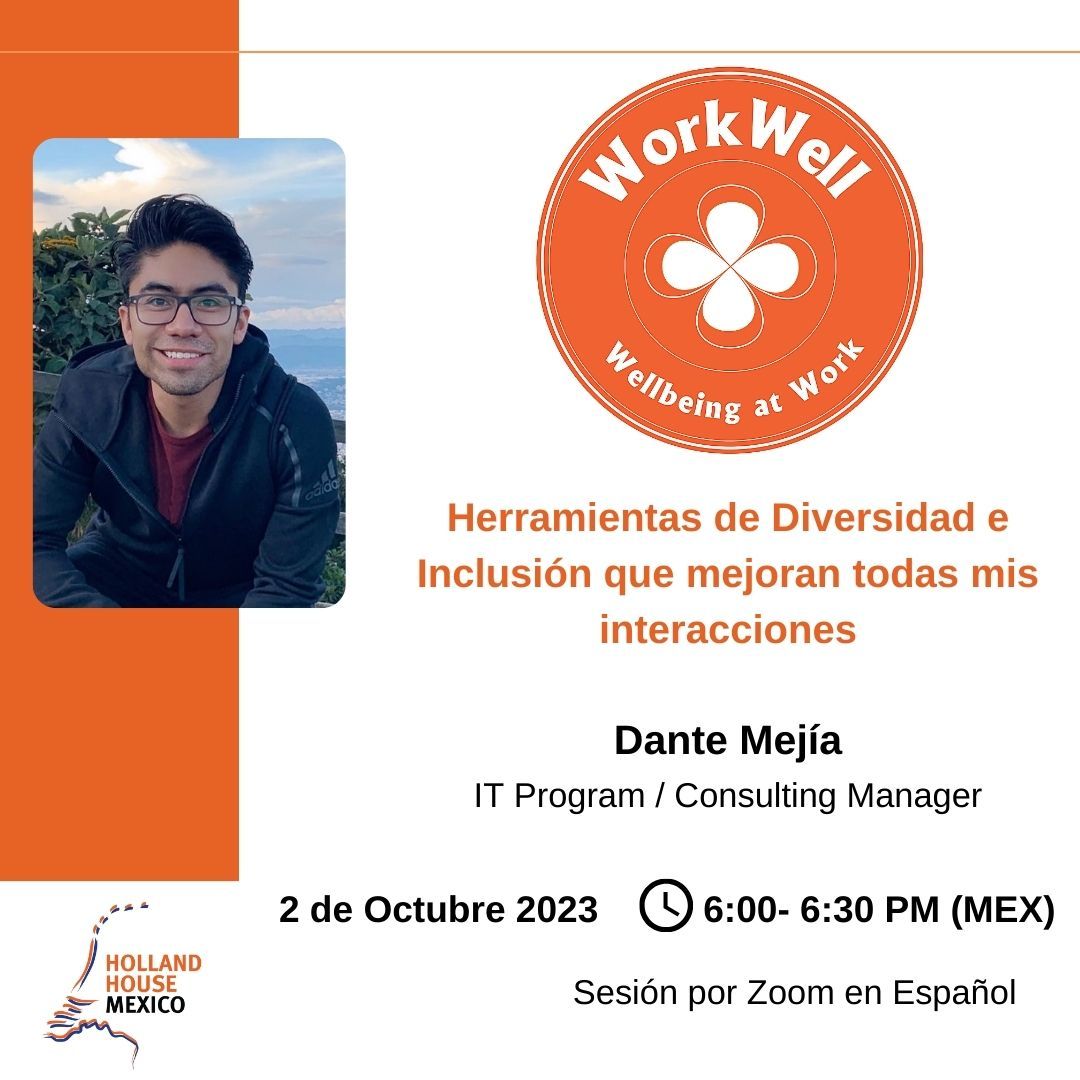 WorkWell Workshop Series
Date

2 October 2023

Time

6:00 PM - 6:30 PM